Target Tracker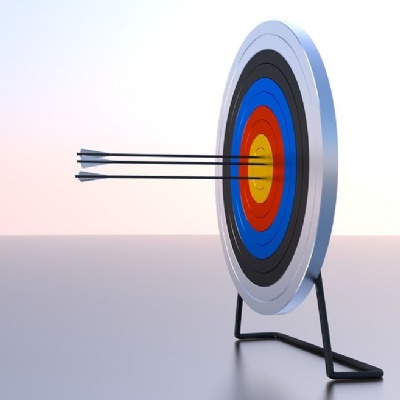 New school software frees up valuable teaching time
In September 2017, The Hills Academy started using a new online system for tracking pupil progress called Target Tracker. Parent Governor, Naomi Rouse visited the school to talk to staff about how it is going.
The Hills has a well-established system for tracking pupil data to make sure that every child is making good progress through the year and reaching their potential. Target Tracker is an upgrade to make this process much faster and easier, replacing the "learning journals" – a paper-based system where staff used to tick off the learning objectives achieved by each pupil. The old system was robust for capturing students' progress in their learning, but it was time-consuming for staff, who had to manually add up all the ticks for every pupil and learning objective when they wanted to review a child's overall progress, and produce reports for parents, senior leaders and governors.
The new system means that staff can now easily review a child's overall progress in real time. Many staff said: "We love it! Target Tracker is amazing and is saving so much valuable teaching and planning time."
The staff are actively using Target Tracker to plan their lessons, as they can see which pupils have securely mastered new concepts in reading, writing and maths and who needs more time or support to be really secure. Staff who used the old learning journals system particularly appreciate the time saving and ease of the new system and new staff are quickly getting up to speed.
At the moment staff are using Target Tracker for reading, writing, and maths, but will be extending it to other subjects now that it's running well for core subjects. As parents, you will have seen the new data from Target Tracker being used in parent consultations and end of term reports.
This is a brilliant step forward for the school. Although the way that children's learning is measured remains the same as before, using computers to track the data means progress reviews can be done more much quickly, easily and regularly and saves teachers time so they can get on with what they do best – teaching children!