Outdoor learning Day 2018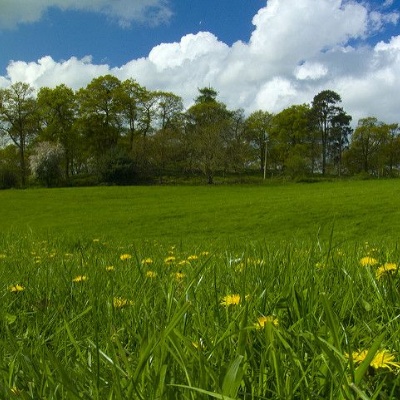 We have loved learning in the sun!
What an amazing day we have had!!! We were very lucky to be able to go out into the Dragonfly garden, the Eco dome and the surrounding areas to spend the morning doing a variety of activities! Mr Parker spent the morning helping us to plant seeds for science. We will be growing these in class over the next three weeks and recording the changes that they go through. We will also predict what we think will happen each week.
Miss Holland worked with us testing the theory 'A person can jump three times the length of their arm; true or false.' We had to measure our arms and then select someone to jump and test this statement which was a lot of fun! Mrs Tutt's activity involved us having to find pairs of homophones hidden in the dragonfly garden and be able to use them correctly in a sentence! Mrs Benson led a rock drawing activity, where we had to draw topic related images onto our rocks and we can bring these home!
We then ended the morning with some team building games, including passing the ball over and under and pass the hoop around the circle. We then practised our Grandparent dance ready for the big day! It has been a very busy morning but we have enjoyed it lots! You can see some of our hunting and rocks HERE!