YEAR 1 IS FUN!!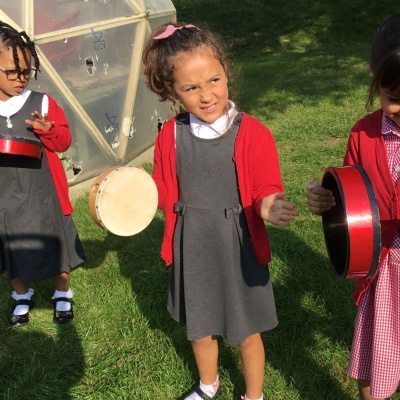 WOW! What a super start to Year one!
We have been very impressed with how fantastically well the children have settled to their new year group. A huge thank you to the parents for being so positive when dropping children into school, the children have been extremely brave and have been able to get used to our new systems quickly! Please do remember if you have any questions or worries your teachers are only an email away! Contact us on: Snowdon@thehillsacademy.co.uk or Everest@thehillsacademy.co.uk
This week year one have been lucky enough to spend time with Mrs Frost, our music teacher. The children have been learning about pulse and rhythm. The children enjoyed experimenting with different instruments and getting a little bit noisy without being told to be quiet by Miss Thompson and Miss Dowsett! (Their ears are still recovering!). Take a look at what we got up to in our picture gallery
HERE
.