VOLCANOS!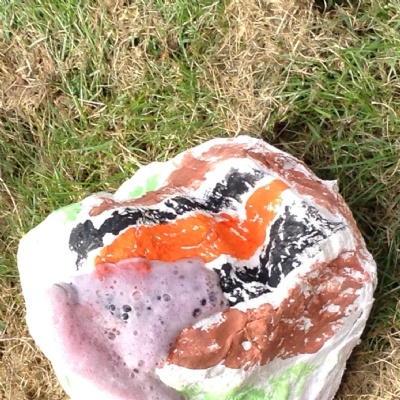 We have been learning all about volcanos in school SO decided to make our own volcanoes to see how they erupt!
We used a plastic bottle as our base and wrapped it in newspaper using some masking tape to secure it. We then applied strips of modroc to it. We had to wet them and smooth them over the newspaper. This dried down to make a hard base. Next, we painted it! We then put bicarbonate of soda, washing up liquid, food colouring and vinegar in our plastic bottle. This created an eruption!
Have a look
HERE
for some photos from this activity.