LEGO BIG BEN!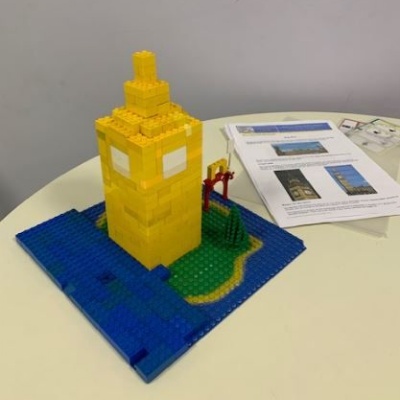 Lego group this week learnt some facts about Big Ben and then built their own Big Ben.
One group even included the red arch way that leads into China Town.
Did you know that Big Ben is the largest four faced chiming clock -and was built in 1859? Big Ben's clock faces are now blue and white following restoration work!