Year 5 Victorian trip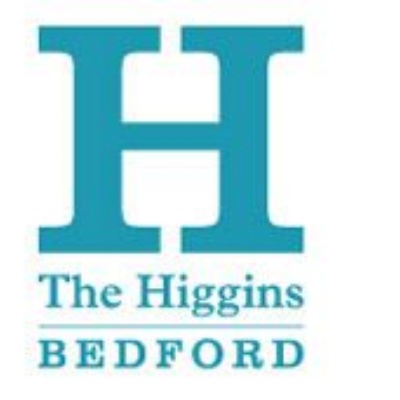 On Thursday 14th December, we went to the Higgins museum to learn more about the Victorians. We took part in two awesome workshops that we role played as Victorians...
During one workshop two children were transformed into wealthy victorian adults. From 5T it was Ollie and Olivia and from 5D it was Alex and Leah. The women dressed in a two-peice dress, embroidered with the extravagant, victorian needle-work; complete with a traditional corset. The men's unmentionables (underwear) called long johns. The rest of the clothing was decorated with beautiful patterns. They were awesome models.
During the second workshop we took part in activities on three different tables. On one table we had to find christmas presents for the Higgins family and their servants. On the second table we got to decide what we would wear at the Higgin's family dinner party. At the last table we re-wrote a dinner party menu using special calligraphy pens and fancy Victorian script.
To see photos of our day click on GALLERY One Two Three Four