Diwali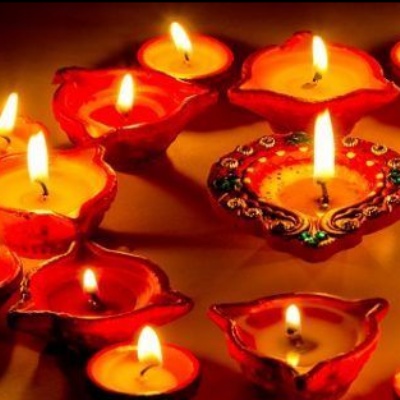 This half term Year 5 have been learning about Diwali...
Year 5 have a fantastic understanding of Diwali and the reasons why it is celebrated.
All the children have acted out and performed in front of the other classes and have demonstrated an excellent understanding of what makes a good performance. Year 5 have really enjoyed doing this and it has definitely increased their confidence! 5D were very excited to act out and perform the story of Rama and Sita in assembly which people really enjoyed. The feeedback has been great. Thank you for your support.