EYFS - week commencing monday 3rd october 2016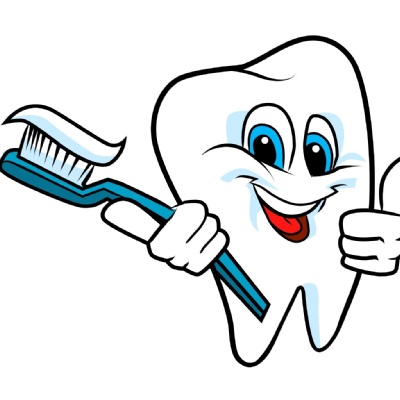 Hello and welcome to the Reception weekly blog!
We have had a very busy week - we have practised our ball skills in outdoor games and our straight shapes in gymnastics. The children have tried really hard to manage their own dressing and undressing and, although we have had some mismatching of clothes, most children have managed to put their own clothes back on!
We thoroughly enjoyed our visit from Fiona Cartrwright and now know how to look after our teeth effectively!
Next week in our mathematics, we will be focusing on recognising and creating our own patterns. If you have any time over the weekend it would be brilliant if the children could create a pattern they could bring in to school to share with their friends - patterns could be created using crayons, paints, buttons, fabric, flowers, leaves etc. We are sure your children will have their own very creative ideas!
Maths websites:
http://www.primaryinteractive.co.uk/online/pattern.swf (creating patterns)
http://resources.hwb.wales.gov.uk/VTC/simple_patterns/eng/Introduction/MainSession.htm
Have a lovely weekend and we hope to see many of you at the Maths Information Evening on Tuesday 11th October at 7.30 - 8.30 (7.15 for coffee and biscuits)
Please select HERE for photos