Week Beginning 8th May 2017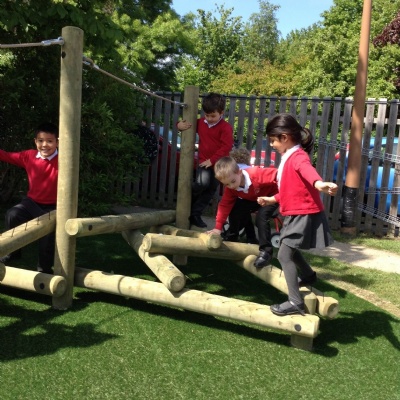 Welcome to our weekly blog.
In FSL the children have been hugely excited about their new outdoor equipment and have really enjoyed exploring it! This week we have been busy practising our addition and subtraction - using resources and writing number sentences. We have thoroughly enjoyed the story of 'Farmer Duck' and produced some super sentences about the story. In our circle time we thought about what our next personal goal would be and the children were really reflective about them, e.g. 'To ride a bike without stabilisers as I would feel all grown up!'
Next week we will continue to improve our addition and subtraction skills. Our story focus will be based on Aesop's fable: 'The Ant and the Grasshopper'. We will observe the life-cycle of an ant and explore what ants like to eat.
Over the weekend, it would be lovely if the children could write some rhyming patterns, maybe starting with three letter words and then using larger words as they become more confident.
Maths websites:
https://mathsframe.co.uk/en/resources/resource/295/Montys-Maths-Memory
http://www.ictgames.com/save_the_whale_v4.html
http://www.ictgames.com/mummyNumberLine/mummyNumberLine.html
Have a great weekend - we think you may need your wellies! Please select HERE to see our photos.