CHIORATINE, MUSIC LESSONS AND LEARNING TO PLAY AN INSTRUMENT!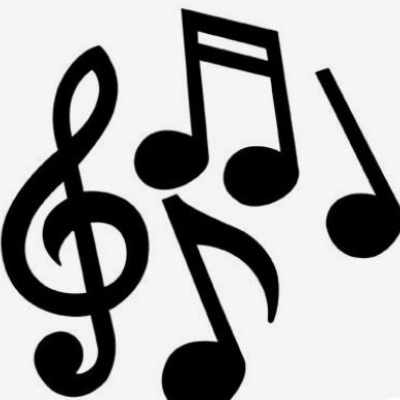 Despite lockdown and the obstacles it creates, I am pleased to say that the music department have continued to deliver instrumental lessons weekly to our musicians. A massive thank you to our peri staff who have carried out online lessons to keep the learning going.
As always any pupil interested in learning an instrument, please speak to me or your class teacher and we can get a form to you to complete. There are spaces to learn strings, brass and woodwind instruments.
I am pleased to say singing has continued. Our local Music Hub organised an online choir 'Choiratine', which has rehearsed remotely each Tuesday this half term. It's been lovely seeing the Hills pupils on screen enjoying this activity and joining in with a number of other Primary Schools around the area. They are submitting their own recordings of a song to be compiled into a performance track with other choirs in the area. Thank you to all those pupils who have attended this. It's been a fun and worthwhile project.
Class music lessons have returned to the classroom, a year group each week. I have so enjoyed seeing the children again and look forward to seeing all year groups next term.
I hope everyone has a restful and enjoyable Easter break.
Mrs Frost Music Coordinator.